Main content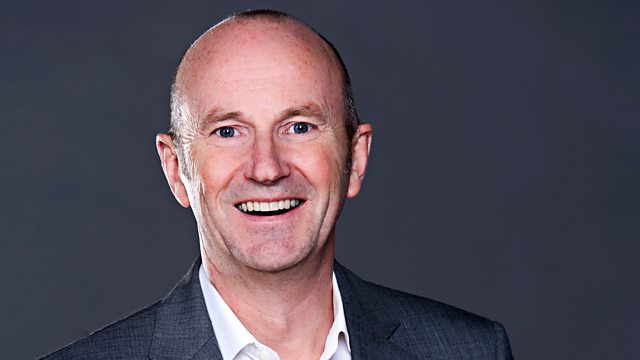 25/02/2015
Fred is joined by Gyles Brandreth & Forbes Masson. Plus apparently 1 in 6 of us don't even know our neighbour's name - so he gets advice on making pals with the people next door.
Chapters
Being Neighbourly

Do you know your neighbour's name? Fred finds out how neighbourly we actually are...

Car Insurance

Hear about The Black Box used to monitor driving & bring your insurance premiums down

Forbes Masson

Fred catches up with actor Forbes Masson.

GVTV

Graeme Virtue reviews the big hits on the box.

Giles Brandreth

Giles Brandreth talks about The Seven Secrets of Happiness and embracing change...