Main content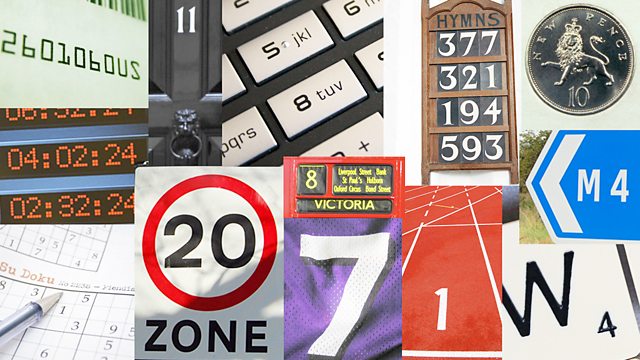 Andrew Dilnot charts the history of the British state through its numbers: how war makes the state. From 2015.
Andrew Dilnot, chair of the UK Statistics Authority (2012-2017), brings to life the numbers conveying the big trends that have transformed the shape and scope of the British state.
He looks at what governments through the centuries have spent, borrowed, taxed, regulated and built; and he considers how we came to organise a national life that reaches into every corner of private life, from the delivery of pensions and healthcare to the surveillance of emails or rules about the temperature of a hot cup of tea.
By one measure, the modern British state is roughly 7,000 times bigger than the Tudor state. How and why did that happen?
The story of the state unfolds through muddy fields, smugglers coves and a Victorian village lock-up. Numbers become sound as we hear the dramatic scale of change that has occurred over the centuries.
The evolution of the state may be driven less by party politics than party politicians might like us to think. Although the state's size and functions are a natural subject of fierce political argument, the impetus for the biggest changes has often come from another source - such as war, economic growth, and the power that arises from knowledge.
In this programme, Andrew discovers how war makes the state.
Producer: Michael Blastland
A Whistledown production first broadcast on BBC Radio 4 in February 2015.
Podcast
Andrew Dilnot investigates the patterns and trends that have transformed Britain