Main content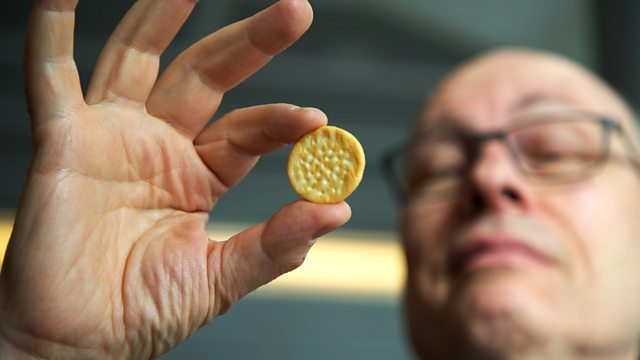 The Strange Case of the Salted Snack
A six-year-old was excluded from school because of a salted snack in his lunch box. Can children be excluded because of their parents' actions? Presented by Joshua Rozenberg.
In this week's Law in Action we tell the cheesy story of the 6-year-old boy excluded from school because of the salted snack in his lunch box. We ask what the law has to say about this - can a child be excluded because of what his or her parents have done?
Also: a senior appeal judge says that the UK is way behind the times when it comes to online justice. He is ashamed, he says, by the piles of paper that accumulate in the British legal system, especially when he encounters sleek online systems overseas. A report out this week announces plans to overhaul the way civil disputes are handled by adopting the model pioneered by eBay - resolving them online. But how feasible is this and what's the timescale?
And: the man who spent 17 years in jail for a crime he says he didn't commit. The Court of Appeal freed him more than a year ago, but he's now been told he's ineligible for financial compensation for the years he spent behind bars. Victor Nealon tells us his story and we ask if the system for determining compensation for miscarriages of justice is fair.
Presenter: Joshua Rozenberg
Producers: Tim Mansel and Chloe Hadjimatheou.
Last on
Broadcasts