Main content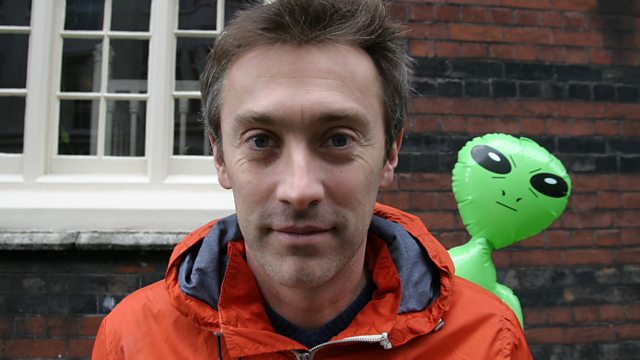 What Have UFOs Done for Us?
From unexplained flashes in the night sky to flying saucers, this episode delves into the mysterious world of UFOs. How our drive to explain these bizarre phenomena, and desire to discover little green men, has in fact transformed our understanding of the universe.
Test your knowledge of UFOs with this short quiz and challenge your friends
How to see an Iridium flare
Iridium satellites are constantly circling the globe but for you to see a flare they have to be in exactly the right position. Fortunately, the Heavens Above website can tell you when the next one is visible from your area.
The first thing you should do on the site is set the location to your own town or postcode - it needs to be as accurate as possible. The current location will be shown at the top-right of the page, click it and take it from there.
Were we contacted by aliens in 1977?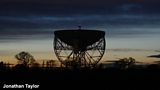 In 1977 an astronomer detected a signal that met all the criteria for having been sent by aliens. Prof Brian Cox investigates.
Meet February's guests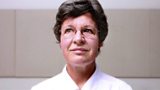 Prof Dame Jocelyn Bell Burnell, who discovered pulsars, is among this month's guests.
Credits
| Role | Contributor |
| --- | --- |
| Presenter | Chris Lintott |
| Presenter | Maggie Aderin-Pocock |
| Series Producer | Rob Liddell |
| Executive Producer | Jonathan Renouf |