Main content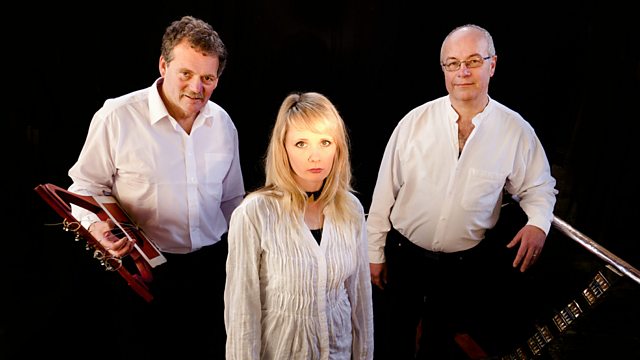 Mary Ann Kennedy - Gold Lyre of Ur
Mary Ann Kennedy presents new world music, plus a session featuring a reconstructed gold lyre of Ur, with singer and musicologist Stef Conner joining harpist Andy Lowings.
Mary Ann Kennedy with new tracks from across the globe, plus a session featuring a reconstructed Gold Lyre of Ur.
Singer and musicologist Stef Conner has collaborated with harp maker and player Andy Lowings and harpist and producer Mark Harmer to create songs based on ancient Sumerian texts, accompanied by a reconstruction of the Gold Lyre of Ur. Three gold lyres were discovered in Iraq in 1929, and are thought to date back to 2500 BC. The reconstruction was made entirely from materials and techniques available at the time.
Stef Conner will also introduce a Heritage Track - music which has been a big influence on her - and there will be another dip into Radio 3's World Music Archive.