Main content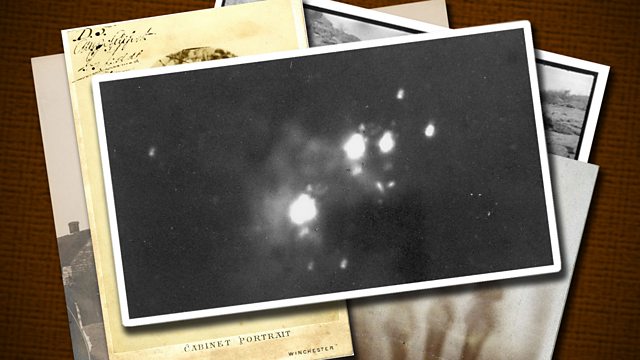 The Nebula in Orion
Omar Nasim discusses the very first pictures of a nebula, taken by Henry Draper in 1880, explaining how they changed people's view of the universe and their place within it.
You won't find this photograph in a glossy coffee table book. It's not art and the person who took it doesn't feature in the Photographers Hall of Fame. But this picture has had an enormous impact on our world.
Today high-resolution photographs of nebulae or galaxies saturate our culture to such an extent that they are almost kitsch. But when Henry Draper took the very first pictures of a nebula in 1880 it was one of the greatest achievements of photography. Omar Nasim tells the story of how this photograph defied the imagination and raised questions not just about the size of the universe but about the very origins of humanity.
Omar Nasim is lecturer in the School of History at the University of Kent.
Producer: Rosie Dawson.
Last on
Broadcasts