Main content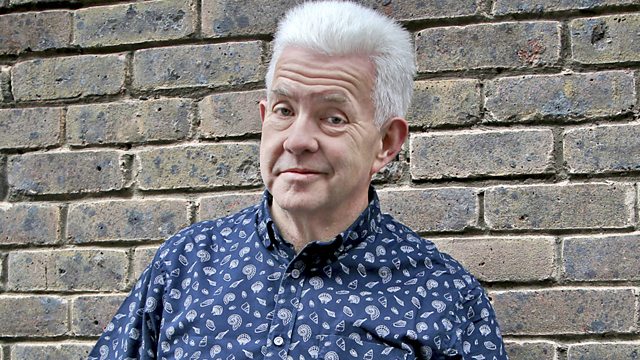 Terms and Conditions
Ian McMillan presents the cabaret of the word, examining the world of 'terms and conditions'. With composer Kerry Andrew, techno-linguist Tom Chatfield and novelist Nick Harkaway.
The Cabaret of the Word examines 'Terms and Conditions' with guests Kerry Andrew, Tom Chatfield and Nick Harkaway.
The composer Kerry Andrew has previously performed on The Verb as 'You Are Wolf'. She returns the the programme to launch our 'Terms & Conditions' series with a specially composed song on the theme. Kerry performs alongside the other members of her vocal ensemble 'Juice', Sarah Dacey and Anna Snow.
Tom Chatfield is the Verb's Techno-linguist and he's here to explain what lurks behind the Terms & Conditions online. What are we missing when we tick a box and don't read the text? Tom Chatfield is the author of 'Netymology'.
The novelist Nick Harkaway discusses his latest novel, 'Tigerman', set on the fictional island of Mancreu.