Main content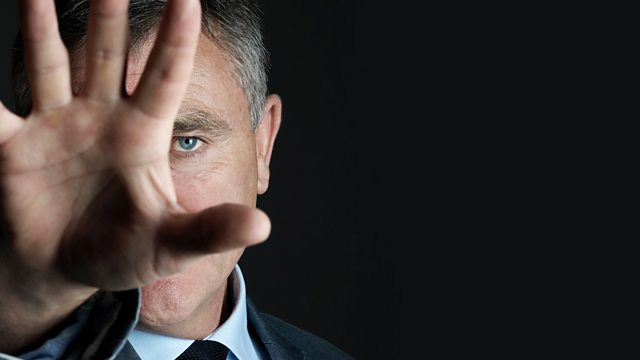 Andy McNab
Michael Berkeley's guest is former SAS sergeant Andy McNab, who reveals his passion for opera. With music including Wagner, Verdi, Puccini, Gregorian chant and Handel's Messiah.
Andy McNab is very lucky to be alive today; in fact from the beginning his life has been characterised by exceptional risk and danger. As a baby, he was found abandoned in a Harrods carrier bag on the steps of Guy's Hospital. By the time he was a teenager, he was in trouble with the police. Joining the army at 16, he served in the SAS, and in 1991, during the First Iraq war, he led a secret mission to infiltrate behind enemy lines. It was a disaster: he was captured, and tortured savagely. Three of his fellow soldiers didn't survive.
Andy McNab's account of his captivity and eventual escape, Bravo Two Zero, became a world-wide best-seller and launched him on a career as a writer. Since then there have been more than 30 thrillers, with sales totalling 32 million. So the baby who was left in a carrier bag is not just a survivor, he's hugely successful.
In Private Passions Andy McNab reveals the central place of music in his life, and particularly his passion for opera. Opera, he says, is the only thing that makes him cry: he chooses Wagner, Verdi and Puccini. McNab reveals too his love of the calm reflective music of Gregorian chant, which he first heard sung by the Benedictine monks of Belmont Abbey, when he was training for the SAS in Herefordshire. He talks movingly about his imprisonment and torture, and about how the particular sounds of that time are burned into his memory: the jangle of keys, the rattle of doors. To escape those dark memories, he chooses one of the most joyful pieces of music ever written: Handel's Messiah.
A Loftus production for BBC Radio 3
Produced by Elizabeth Burke.