Main content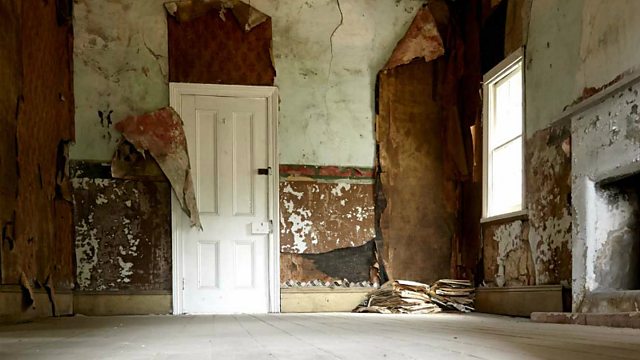 An Image of Sound
Documentary charting photographer Andrew Heptinstall's quest to represent sound within a photographic image, which takes him from the camera into the mind and back again.
Photographer Andrew Heptinstall is embarking on a quest to see whether a photograph can deliver information over and above a pure image; details of the sound of a place that only the photographer could have known at the time of its capture.
He spends a day on Hadrian's Wall in Northumberland with blind contemporary photographer Rosita McKenzie and meets Professor Fiona Macpherson, a philosopher from Glasgow University to gain an insight into human senses and perception.
His many attempts over 6 months to capture the quality of sound within his images take him on a journey as far as Australia; yet he is only at the beginning of his journey as he continues to search for An Image of Sound.
Presenter: Andrew Heptinstall
Producer: Andrew Dawes.
Last on

Andrew Heptinstall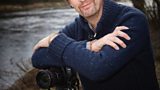 Andrew Heptinstall
has more than 30 years experience as a commercial photographer in both studio and live settings and has worked on assignments in different environments all over the world.
During his spare time Andrew creates images as he explores not only his native North of England but both nationwide and around the world as he seeks new and inventive ways of creating imagery, as demonstrated in his blog
Wanderings of a Photographer
.
He mentors young photographers in the Newcastle area where he lives and hosts regular 'workshop sessions', aimed at all levels of photographic knowledge and experience for both adults and children.
Twitter: 
@aheptinstall
Picture: Andrew Heptinstall
Rosita McKenzie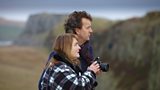 Rosita McKenzie is a blind photographer interested in the multiple qualities of light and its ability to transform and colour, shape, intensify and shadow our physical world, influenced by her experience as a blind person.
She is guided by her hearing, sense of touch, taste and smell and overwhelming curiosity, not merely physical sight.
She finds the sound of every movement is different. The sound of every environment is different, as well as people, objects and things of nature. She uses these sounds, along with other people's verbal descriptions, to build up a vast store of memories and mental images. This way, she is able to simultaneously experience and document her life and engage with the unseen world around her.
Fiona Macpherson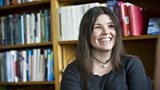 Fiona Macpherson's research concerns the nature of consciousness, perception and perceptual experience, introspection, imagination and the metaphysics of mind.
Topics she has worked on include: cognitive penetration, the nature and individuation of the senses, cross-modal intersensory phenomena, sensory substitution and augmentation, hallucination, illusion, delusion, novel colours, inverted spectra, ambiguous and impossible figures, synaesthesia, the admissible contents of experience, disjunctivism and representational theories of phenomenal character.
Valeria Carullo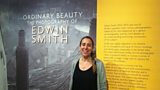 Broadcasts

Featured in...
A collection of programmes and clips celebrating the senses.

A pocketful of captivating sounds collected from science, nature and everyday life.