Main content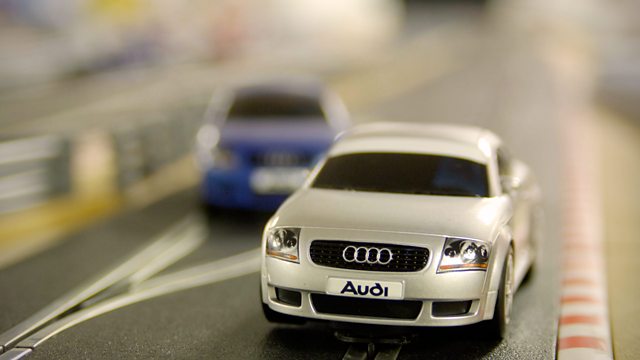 Cosmetic Surgery, Audi Oil Consumption, Student Rent Costs
An association for cosmetic surgeons says time-limited discounts should be banned, plus the Audi drivers whose cars are using oil every few hundred miles.
Many Audi drivers with a 2.0 litre TFSI engine in their car are finding they have to top up their oil every few hundred miles. Audi has a repair for affected cars, but why are some customers having the work done for free when others are charged hundreds of pounds?
The British Association of Aesthetic Plastic Surgeons says that a year on from a government review of the way the industry sells procedures, special offers and time-limited discounts are still widespread.
And a study of student rent costs claims landlords are inflating costs and creating artificial demand for houses by asking students to sign for them months before moving in. But are students a greater risk than other tenants?
Presenter: Peter White
Producer: Joel Moors.
Chapters
Cosmetic Surgery

Should time-limited offers and special discounts be banned for cosmetic surgery?

Duration: 07:20

Audi Repairs

Why some drivers pay hundreds of pounds for an engine repair, and for others it's free

Duration: 06:18

Teetotal

New figures show that more than one in four 16-24 year-olds don't drink alcohol at all

Duration: 04:30

Nonsense Emails

It's claimed more than half of work emails have absolutely no relevance to your job

Duration: 06:32

E-Books

Three companies in the US are vying for readers to try their all-you-can-read service

Duration: 06:37

Student Rent

Are some students paying more for their home than non-students in the same postcode?

Duration: 06:39

Student Rent

Are some students paying more for their home than non-students in the same postcode?

Duration: 06:39