Main content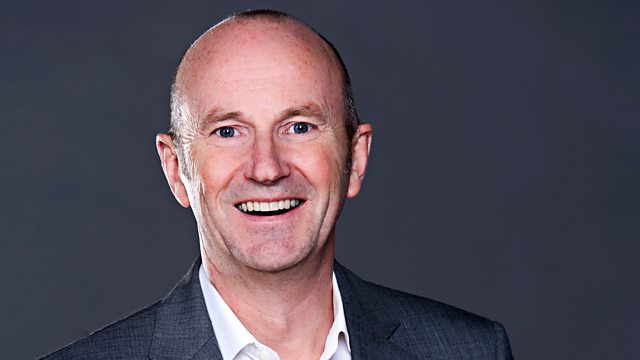 16/02/2015
Fred MacAulay gets the latest technology news from Gary Marshall, plus BBC Radio Scotland presenter Bryan Burnett joins him to champion country music.
Fred is joined by technology expert Gary Marshall and BBC Radio Scotland presenter Bryan Burnett will be championing country music.
He also finds out:
How napping can help with lack of sleep, and how to do it;
What to do if a location scout wants to use your house for a film
Where your stuff goes when you hand it over to the charity shop
And with a myriad of childminders out there, what's the best choice for you and your kids?
Chapters
Gary Marshall

Tech guru Gary Marshall gives us the weeks tech news and listener questions.

Mummy's Boys

We find out how important a male role model can be in your sons life.

For The Love Of Country

Bryan Burnett talks Country music with Fred this morning!

The Power Of Napping

We find out how naps can be good for you, any excuse for a snooze!

Chucking At Charity

What happens when you give your old things to charity, is it always helpful?

Film Location Location Location

What to expect if a production company wants to film on your property.