Main content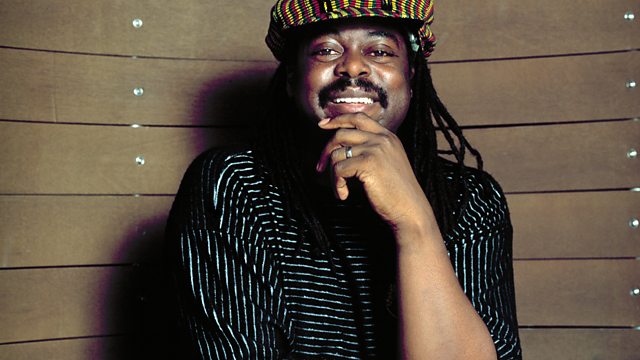 A Love Supreme: 50 Years On
Saxophonist Courtney Pine celebrates fifty years of John Coltrane's A Love Supreme, often cited as one of the greatest jazz albums ever made.
Often cited as one of the greatest albums ever made, John Coltrane's A Love Supreme is revered not just by jazz aficionados but music fans the world over. Fifty years after its release, British saxophonist Courtney Pine explores what makes it such a unique and important record.
John Coltrane intended A Love Supreme to be a spiritual record - a declaration of his religious beliefs and personal spiritual quest. However the album also had a wider cultural significance. It was released in February 1965, just days after black rights activist Malcolm X was assassinated and weeks before Martin Luther King led the March on Alabama, and for many the sound and feel of the music captures perfectly the sadness, confusion and anger of America's growing black consciousness movement.
Courtney visits Gaumont State Theatre in Kilburn, North London, where Coltrane performed on a tour in 1961. He is joined by a trio of leading British jazz saxophonists - Nat Birchall, Finn Peters and Jason Yarde - whose lives have been inspired and shaped by A Love Supreme and the music and spirit of John Coltrane.
Our quartet of musicians explore why the album touches so many and continues to do so with each new generation.
Produced by Jim Lister
A Folded Wing production for BBC Radio 4.
Clips

Mary Anne Hobbs recommends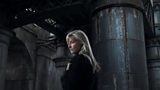 "Courtney Pine gathers jazz saxophonists Nat Birchall, Finn Peters and Jason Yarde to explore John Coltrane's masterpiece A Love Supreme on its 50th anniversary. The musicians visit Gaumont State Theatre in Kilburn, where Coltrane played in 1961, to talk together about the majesty and the minimalism, the spiritual and political context of the most influential and enduring jazz album ever recorded, in one day, on 9 December 1964."
Featured in...
The 6 Music DJ selects the best Radio 4 music documentaries for Seriously...