Main content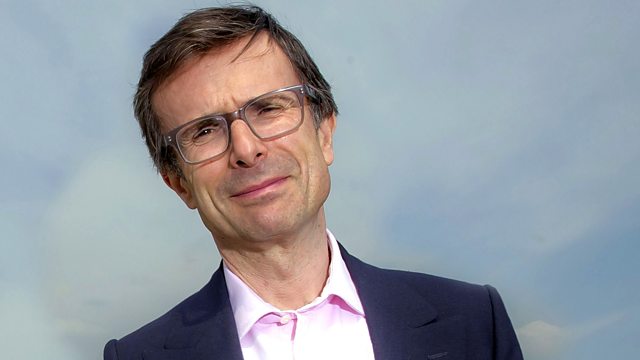 Robert Peston investigates what, if anything, can be done to narrow the yawning gap between rich and poor in the west.
If the statistics can be believed, over the last 30 years the gap between rich and poor in the West has grown as cavernous as it was in the Nineteenth Century.
In the second of two programmes, the BBC's Economics Editor Robert Peston asks whether anything can or should be done about it.
Are cheap wages inevitable if we want to compete with the likes of China? Can you tax the super-rich - or will they just move their wealth abroad? And do we all face the risk of losing our cosy, well-paid jobs to robots?
Robert poses these and other troubling questions as he speaks to a tech guru, psychologists and a comedian, among others.
More episodes
Next
You are at the last episode
David Boyle explores the split between a rich elite and those said to be clinging on.