Main content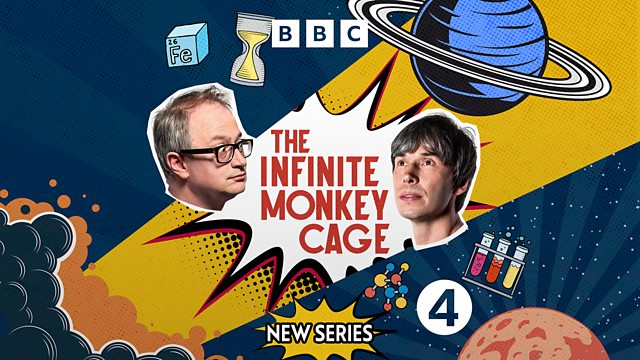 When Quantum Goes Woo
Brian Cox and Robin Ince are joined by Ben Goldacre, Jeff Forshaw and Sara Pascoe to discuss why quantum physics is often so popular with purveyors of pseudoscience and quackery.
When Quantum Goes Woo
Brian Cox and Robin Ince are joined on stage by Bad Science author, Ben Goldacre, Professor of Particle Physics at Manchester University, Jeff Forshaw, and comedian Sara Pascoe. They'll be looking at why quantum physics, in particular, seems to attract some of the more fringe elements of pseudoscience and alternative medicine, and whether there is anything about the frankly weird quantum behaviour of particles, like the ability to seemingly be in two places at once, that really can be applied to the human condition. When spiritual healers and gurus talk about our own quantum energy and the power of quantum healing, is it simply a metaphor, or is there more to this esoteric branch of science that we could all learn from?
Last on
Broadcasts