Main content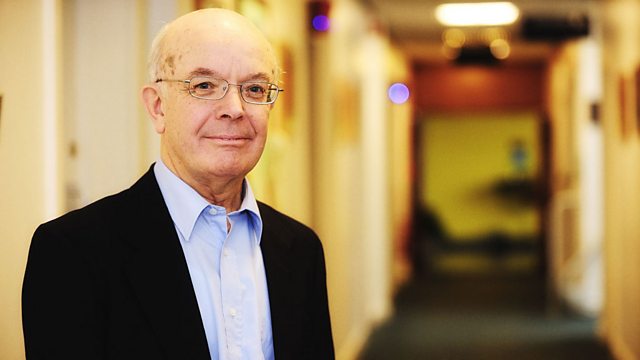 Confession
Roy Jenkins asks what difference confession makes and to whom. It is said to be good for the soul, and churches have associated rituals for it.
Further Information:
Confession, we're told, is good for the soul, and churches have rituals for this.  But what difference do they make?  Does the process, as some argue, simply make people feel better about going out to do the same things again?   Does confessing actually change either individuals or communities?  And what about those who can't accept any religious package, but feel they need to get things off their chest?   
Roy Jenkins is joined by Dr Ryan McKay, senior lecturer in psychology at Royal Holloway, part of the University of London, Ben Thomas, Pastor of Criccieth Family Church, Canon Dr Sarah Rowland Jones, former diplomat and now vicar of The City Parish of St John the Baptist in central Cardiff and the co-ordinating chaplain at Cardiff University, Catholic priest Father Gareth Jones.
(First broadcast in February 2015) 
Podcast
Religious affairs programme, tackling thorny issues in a thought-provoking manner