Main content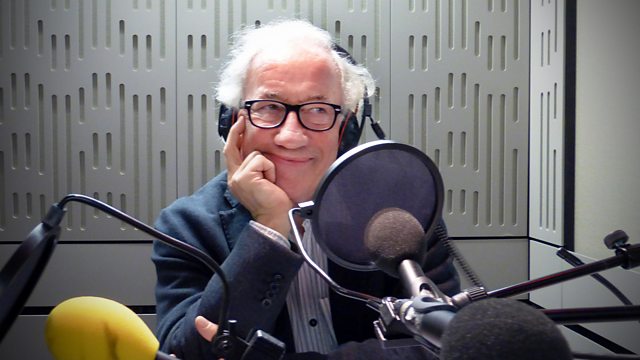 Target Tuberculosis
Simon Callow presents the Radio 4 Appeal for Target Tuberculosis
Registered Charity No 1098752
To Give:
- Freephone 0800 404 8144
- Freepost BBC Radio 4 Appeal, mark the back of the envelope 'Target TB'.
- Cheques should be made payable to Target TB.
Target Tuberculosis
Target Tuberculosis is the specialist international charity working to eradicate TB in Africa and Asia. They work with the "poorest of the poor" the most marginalised, at risk and hard to reach.  Target TB's success is people, their projects operate at grass-roots levels using local people who can speak to their own communities in their own languages, in their own homes, making the work relevant and appropriate.

The "Dickensian Disease" is still will us, across the world 9 million people develop TB each year and 5,000 people die each day, it is without a doubt one of the most urgent and most ignored public health crises.  

Visit www.targettb.org.uk for more information on their work
Training and coordinating community health volunteers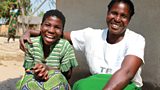 Community Volunteers are the heart of Target TB's work, they are trained to recognise symptoms and provide information to those who may be at risk of TB. These volunteers deliver drugs and food, emotional support and practical advocacy essential for the survival of TB patients.
In 2012/13 we trained 6,402 local volunteer carers and health workers.
Improving access to life-saving diagnosis and treatment facilities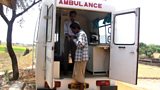 Target TB works in remote areas and areas with little health infrastructure, we work to ensure these barriers are overcome. One of the ways that we do this is by providing mobile clinic, like our a 4x4 vehicle in Eastern India, that is fully equipped with diagnostic facilities, doctors and health staff.  This provides immediate testing, reaching hundreds of people with essential TB information.

On average we spend £10 per person to deliver our lifesaving work
Raising awareness so that more people will be able to recognise the symptoms of TB and seek the treatment they need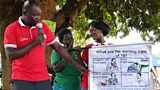 Health Education is an investment in a world free from TB. We use engaging fun methods to make sure lifesaving information about TB is available in communities. These are memorable and accessible regardless of literacy levels and make a real difference to the stigma that people who have been affected by TB live with.

In 2012/13 4 million people were reached with these essential messages