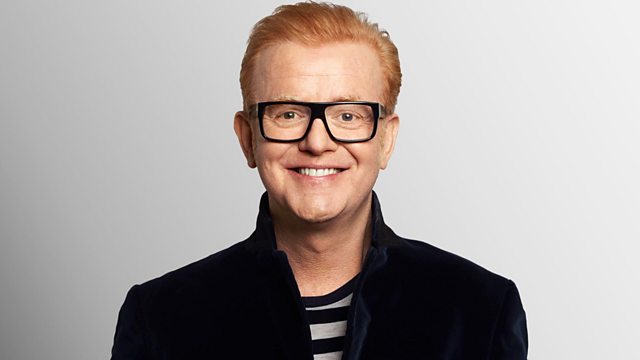 11/02/2015
Chris Evans presents a fully interactive show for all the family, featuring music, special guests and listeners on the phone.
Pause For Thought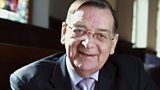 From Leslie Griffiths, Methodist Minister:
When my brother and I were small children, we lived with our mother in one room, a lean-to carved out of a warehouse. It was lit by a lamp which we had to light every evening. Eventually, we got a second room which became our bedroom. My brother and I were each given a candle holder, his was red and mine blue, which lit the way to our bed where we'd blow out the candles before being engulfed by the darkness. I remember the day (and the excitement) when our humble abode was lit by electricity for the very first time.
These childhood memories flooded into my mind when I realised that I'd be presenting this Pause for Thought on the anniversary of the birth of Thomas Edison in 1847. Edison is often supposed to have discovered or even invented electricity. That can't be true. I run a museum and one of our prize exhibits is an electrical machine owned by John Wesley, the Founding Father of Methodism, a contraption he used to cure ailments such as cramp or neuralgia or shingles. He even used it on himself. This was fully a century before the American inventor's birth. Edison made a huge contribution to the modern world but is possibly best remembered for inventing a light bulb that could be mass produced and thus used anywhere, including in people's homes. He brought the wonders of his invention into the lives of ordinary people.
When Jesus described himself as the Light of the World he wasn't, of course, talking about electricity. He was referring to the light that shines in people's hearts and which allows them to see and recognize the difference between good and evil. And the light he offered was also intended as a benefit for all and sundry, rich and poor.
We must thank God for Thomas Edison and the fruits of his science. But also thank him for all who bring us the light of understanding and self-knowledge.