Main content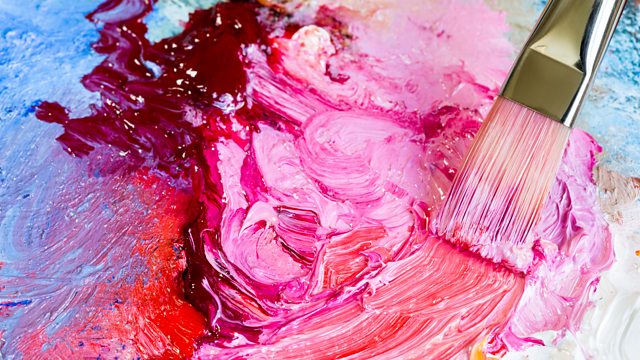 Just Juvenilia: Stephen Coates
Singer-songwriter Stephen Coates, founder of the band the Real Tuesday Weld, recalls writing a song in London.
Writers, painters and other practitioners re-visit an early piece of work. And tell us what they think about it now:
4. After deciphering some vivid dreams, singer-songwriter Stephen Coates formed a band called The Real Tuesday Weld. He also descended the depths to an underground river in London and this, too, helped with the band's formation..
Producer Duncan Minshull.