Main content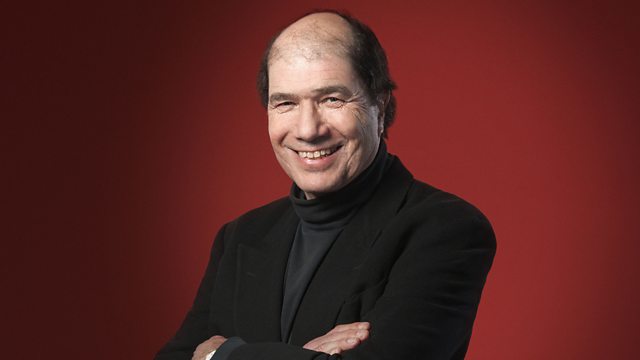 Nicky Clayton
Michael Berkeley's guest is scientist and tango dancer Nicky Clayton. Her choices include Bruckner, Janacek, Piazzolla, Ravel, Messiaen - and birdsong.
Nicky Clayton is a Fellow of the Royal Society and Professor of Comparative Cognition at Cambridge, and she's done more than any other scientist to transform the way we think about animal intelligence, and particularly the intelligence of birds. She's spent her career observing rooks and jays and other members of the corvid family, watching them as they play tricks on each other, and sing and dance together.
Her work has challenged the assumption that only humans have the intelligence to plan for the future and reminisce about the past, that only humans can understand the minds of others. She says that she's spent most of her life wondering what it would be like to be a bird: 'to fly, to see colours in the ultraviolet, and to sing as beautifully as they do'. Alongside her scientific research, Nicky Clayton has a passion for tango, and has collaborated with Ballet Rambert as a scientist in residence.
In Private Passions she talks to Michael Berkeley about the creative inspiration she finds in music. Her musical choices include Ravel, Janacek and Bruckner, and Astor Piazzolla's Tango for an Angel; as well as Messiaen's Catalogue of the Birds, and the call of a reed warbler.
Produced by Elizabeth Burke
A Loftus production for BBC Radio 3.