Main content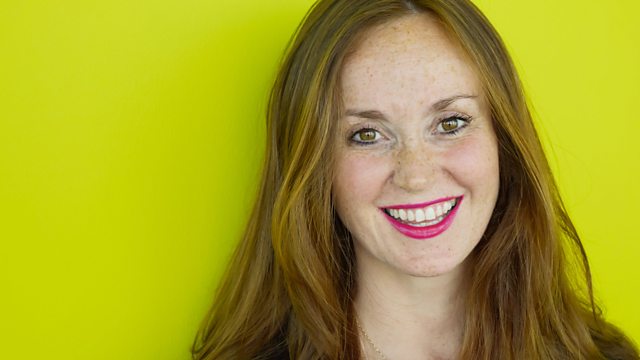 Martel Maxwell sits in
Martel is joined by baby food nutrition expert Annabel Karmel and discusses coming to terms with memory loss in the wake of Sir Michael Gambon revealing he is quitting the theatre.
Chapters
Gilda's Cheese and Potato Scones

Cheese and Potato Scones

175g self-raising flour

1tsp baking powder

½ tsp salt

1 tsp mustard powder

A good shake of white pepper

40g diced butter

20g grated Parmesan

20g grated mature cheddar

75g cold mashed potato

45 – 60ml milk plus extra for glazing

 

Method

1.      Sift dry ingredients into a bowl, add butter and rub into dry ingredients until it resembles fine breadcrumbs.

2.      Preheat oven to 210°C

3.      Mix with milk to a soft dough.

4.      Roll out to 2cm thickness and cut into rounds.

5.      Put on a floured tray , brush with milk if desired.

6.      Bake in a hot oven for 7 – 10mins until cooked through.

7.      Cool on a wire rack and best served warm but also very good cold.

All Parmesan can be used or all cheddar.