Main content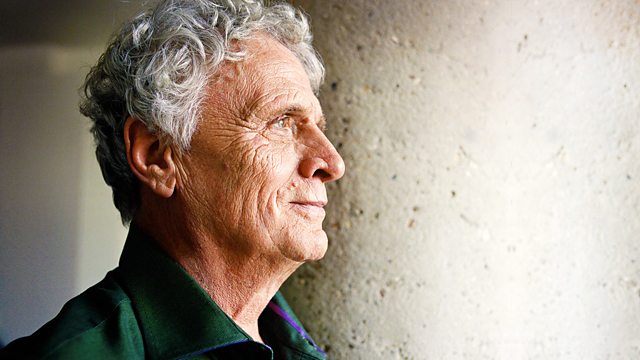 Inside the Muslim Brotherhood
Laurie Taylor explores the ideology of the Muslim Brotherhood. Plus a look at the results of a study into privately educated young women.
Inside the Muslim Brotherhood - The first in-depth study of the relationship between the Egyptian Muslim Brotherhood and its own members. Laurie talks to Hazem Kandil, Lecturer in Political Sociology at Cambridge University, about his intimate portrayal of the organisation's recruitment, socialisation and ideology.
Privately educated girls - a 3 year study of 91 young women at 4 independent schools. Claire Maxwell, Reader in Sociology of Education at the Institute of Education, finds that an elite education doesn't always guarantee class privilege.
Producer: Jayne Egerton.
Hazem Kandil
University Lecturer in Political Sociology, University of Cambridge
Find out more about Hazem Kandil
Inside the Brotherhood
Publisher: Polity Press
ISBN-10: 074568291X
ISBN-13: 978-0745682914