Main content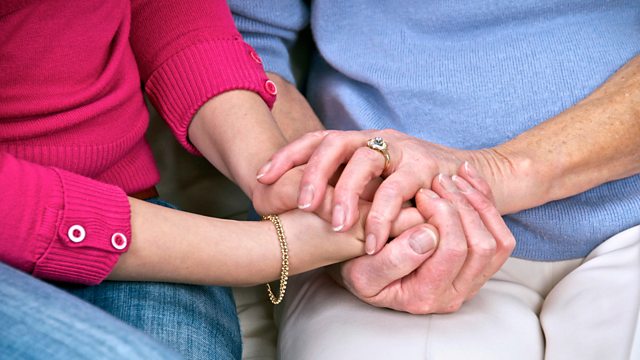 Power of Attorney
Paul Lewis and a panel of guests answer calls on setting up a power of attorney.
Setting up a Power of Attorney or struggling to use one? Phone-in with Ruth Alexander, your questions answered.
Who will take care of your finances and welfare when you no longer can? Putting in place a Power of Attorney means that a trusted relative or friend will be able to make decisions for you if the need arises.
There are different types of Power of Attorney and the rules vary in England and Wales, Scotland and in Northern Ireland.
If you want to find out about when and how to apply, who to appoint, what powers you can give or restrict, our guests will be ready to help.
Or perhaps you've filled in the forms, paid the fees and have the documents in hand but find you still can't use them. How do you sort out the problem?
Joining presenter Ruth Alexander to share their knowledge were:
Alan Eccles, Public Guardian for England and Wales.
Nicola Smith, Cairn Legal, Scotland.
Caroline Wayman, Chief Ombudsman, Financial Ombudsman Service.