Main content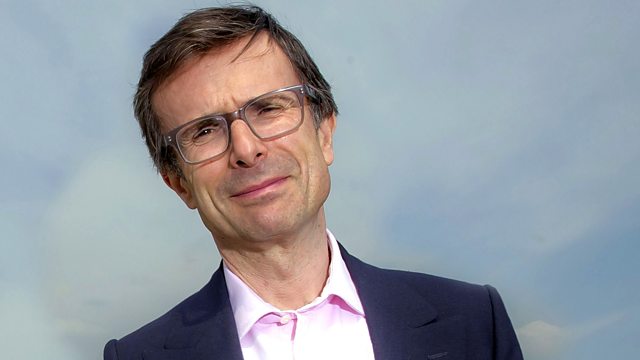 Robert Peston investigates the alarming rise in financial inequality since the 1980s and what can be done about it.
If the statistics can be believed, over the last 30 years the gap between rich and poor in the West has grown as cavernous as it was in the Nineteenth Century.
Income and wealth inequality - seen as almost a good thing back in the 1980s - now raises alarm across the UK political spectrum.
But who are the 1%? How have they made their wealth? And why have the rest of us seemingly been left behind?
Robert Peston speaks to leading policymakers and opinion shapers as he charts the new consensus that inequality is the biggest economic challenge we face.
More episodes
Previous
You are at the first episode
David Boyle explores the split between a rich elite and those said to be clinging on.