Main content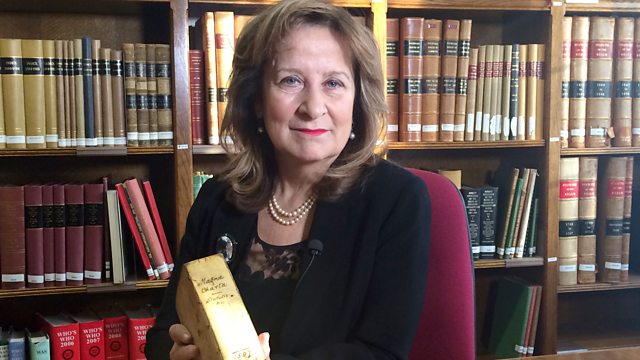 A Modern Magna Carta
Helena Kennedy QC outlines her vision for a Magna Carta for the 21st century. Where does power lie today? What new charter might rein in any abuse of power and protect our rights?
Lawyer and human rights champion Helena Kennedy QC attempts to design a Magna Carta for today's globalised world.
The original charter sought to control the power of the King. But, in a fluid world without borders, much power lies not with those who govern nation states, but with nomadic bankers and vast corporations.
In this interconnected world, whose power should we seek to be reigning in? What new charter might protect our rights and freedom? What role is there for the nation state?
Helena talks to academics, experts and commentators about where power lies and how it might be contained. Are the current international institutions created after the Second World War fit for purpose? In a world without global leadership, how do we address problems that affect us all - like climate change? Has the time come to impose rules and regulations on the ungoverned space that is the Internet?
Interviewees include Sir Tim Berners-Lee, Baroness Martha Lane-Fox, Professor Ian Goldin, Professor Conor Gearty, Professor Michael Posner, Simon Walker, Peter Oborne, Margaret Hodge MP, Gillian Tett, Philippe Selendy.
Producer: Sarah Harrison
A Jolt production for BBC Radio 4.
Last on
Broadcast