Main content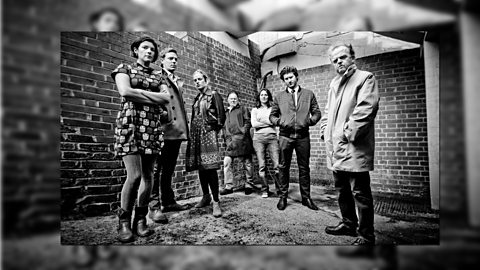 GF Newman's The Corrupted
Crime drama chronicling the fortunes of one family against the backdrop of a revolution in crime.
Supporting Content
GF Newman

GF Newman: double-BAFTA award-winner and expert on the darker side of human nature created the Radio 4 dramas, GF Newman's The Corrupted based on the characters from his epic novel The Corrupted a fictional history of crime. 

He is the creator and producer of the BBC1 television dramas Judge John Deed; New Street Law and Law and Order.

His writing has been tilting at institutions and challenging the status quo for the past 30 odd years. In his latest novel, Dark Heart, (published on November 4th 2013) he takes on the Catholic Church, Big Oil and sexual obsession when following a series of savage and bizarre killings both in Nigeria and back in the UK, when a Jesuit priest, Jake Mann, discovers a talent for exorcism. 

Ross Kemp narrates GF Newman's 'The Corrupted'

Ross was very pleased when asked by Gordon Newman to play the part of the narrator for 'The Corrupted'.  Having spent 9 years concentrating on documentaries it was a pleasant change for Ross to go back to acting.