Main content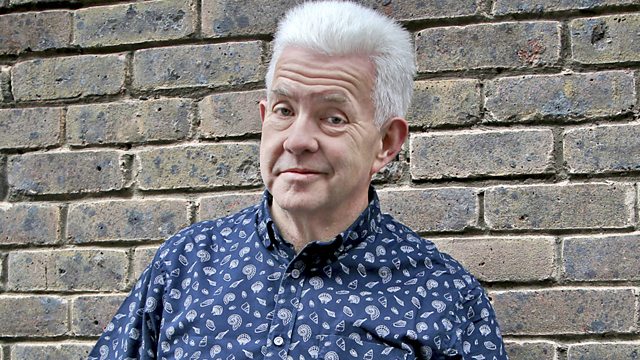 Simon Godwin, Grammar
Ian's guests include director Simon Godwin, who talks about the appeal of Bernard Shaw's language in 'Man and Superman', and we ask whether can grammar make a good adventure story or allegory?
Susanna Hislop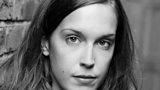 Susanna Hislop is a writer and performer and the author of 'Stories in the Stars: An Atlas of Constellations' (Hutchinson). In a book which plays with form, each of the 88 constellations is given its own narrative. In her research for the book, Susanna discovered that different cultures often have similar myths about the stars. She also explores the idea that the sky is a  'blank page in reverse'.
Boo Hewerdine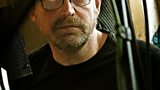 The singer and songwriter Boo Hewerdine has performed with bands 'State of the Union' and 'The Bible' and collaborated with the likes of Eddi Reader and Chris Difford, as well as performing solo. Boo's new commission for The Verb is 'In The By and By', a song inspired by Susanna's book. Boo is fascinated by our need to name the stars in order  to 'hold on to eternity'. For Boo, distilling a huge amount of information into a 3 minute song is a challenge he relishes. He is accompanied by harmonica player Steve Lockwood. Boo's latest album is 'My Name in The Brackets' (Reveal)
Simon Godwin and 'Man and Superman'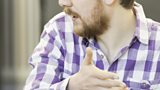 The theatre director Simon Godwin  is currently rehearsing a new production of George Bernard Shaw's 'Man and Superman' at the National Theatre. Simon explains the challenges of working with Shaw's dense language, the importance of his semi-colons, and talks about working with actors to give the long speeches a sense of lightness. He also explores the difference between 'stillness' and 'stasis' on the stage. 'Man and Superman' stars Ralph Fiennes and Indira Varma and opens on the 17th February. It will also be screened in cinemas both in the UK and abroad on 14th May.
Tania Hershman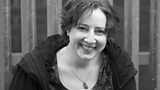 We've commissioned Tania Hershman to write a new piece of Flash Fiction, a celebration of the UK's gasometers which may soon disappear entirely from the urban landscape. Tania's story asks the questions, 'how do you hold love' and how do you hold gas?. Tanis is the co-author of 'Writing short stories' (Bloomsbury)
Paul Georgiou and Christopher Prendergast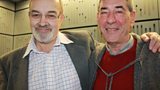 In 'Adventures in Grammarland' (Panarc), a young boy embarks on a quest that requires him to grapple with the need for grammar. The book is a kind of 'Pilgrim's Progress', or 'Alice in Wonderland' for parts of speech. Paul and Christopher wrote the book as a way of injecting fun into the teaching of the English language. They explain why they depicted conjunctions as furry and 'cat-like'.