Main content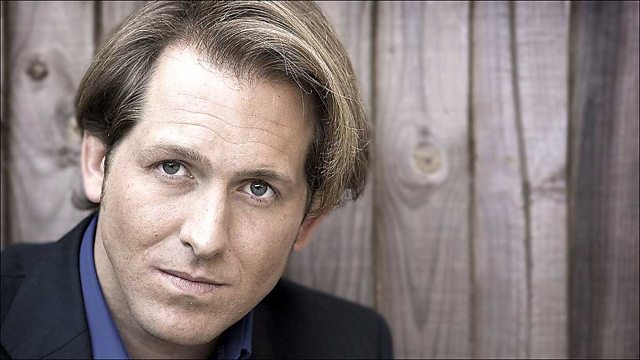 26/01/2015
Should London's boundaries expand into Essex as the capital continues to grow? The British Horse Society reveal their campaign for better horse saftey awareness.
One of the great things about living in the east of England is being close to the wide open spaces of the countryside. It's lovely because it's not London. But one day that could change. London is getting bigger, so should the boundaries of London itself expand? Could parts of Essex become swallowed by a growing London?
There are thousands of unreported accidents involving horses according to the British Horse Society, who are campaigning for better awareness for horse safety. We meet two riders who explain why they were lucky to survive collisions on country roads.
And the submerged forest that has been discovered off the Norfolk coast. This forms part of a much bigger picture of a prehistoric land which is now the North Sea. Thousands of years ago it was so vast that the hunter-gatherers who lived here could have walked all the way to Germany. And new discoveries, like these trees, give scientists more of an idea about this mysterious lost land.
The underwater forest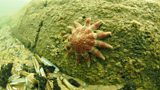 Nature experts have discovered a remarkable submerged forest thousands of years old under the sea close to the Norfolk coast.
BBC Inside Out's David Whiteley reveals exclusive underwater footage of the submerged forest which experts believe could date back more than 10,000 years.
Watch the Inside Out East video feature
Credits
| Role | Contributor |
| --- | --- |
| Presenter | David Whiteley |
| Series Editor | Diana Hare |