Main content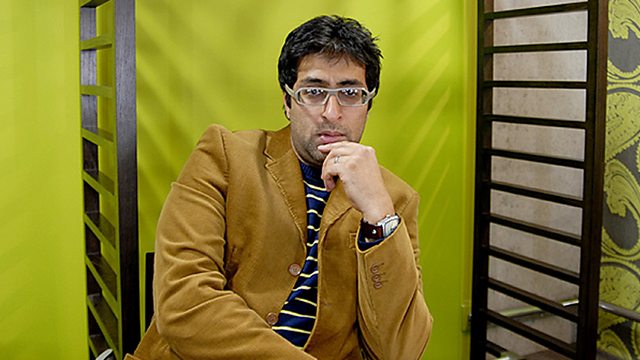 Sanjeev Kohli sits in
Sanjeev Kohli sits in for Fred MacAulay and asks listeners what they are doing at the weekend, plus he has a Six Nations guide, and Carole Baxter takes gardening queries.
Coming up on MacAulay and Co
Sanjeev Kohli fills in for Fred and looks at the fear of change that can keep people in jobs they don't enjoy.
The 6 Nations starts this weekend...we'll give you a guide that will allow you to hold a conversation with even the most ardent of fan
Gardener Carole Baxter is on hand to answer ALL your gardening questions
we have a guide to what's on across Scotland this weekend
and comedians Kevin Day and Barry from Watford look at the 5 Things We Didn't Know Last Week.
Last on
Chapters
Make a Change

Sanjeev Kohli looks at the fear of change that can keep people in jobs they don't enjoy.

Six Nations

Sanjeev looks forward to the Six Nations Rugby with Nick Rougvie

Gardening Feature

Gardener Carole Baxter with advice on how to stake trees and answers gardening questions

5 Things We Didn't Know Last Week

Comedians Kevin Day and Barry from Watford cast an eye over the weeks' news.

Broadcast