Main content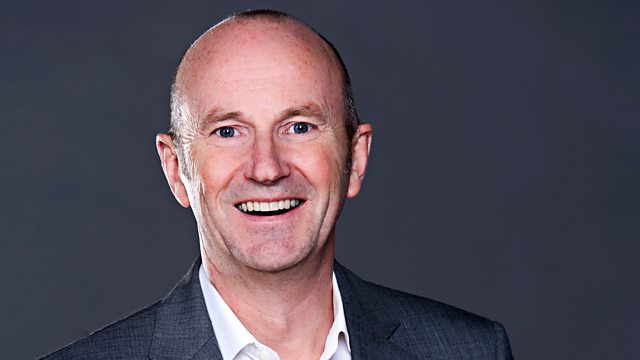 02/02/2015
Fred MacAulay looks at what parents can do to help children prepare for exams, plus he asks listeners about their fears and if they have faced them.
Coming up on MacAulay and Co,
As the prelims in Scottish schools come to an end we'll look at what parents should do between now and the exams to help their kids prepare
There is a resurgence in rickets...so what actually is it? and what do you have to do to avoid it?
More and more over 50's are getting motorcycles. We're set to find out about the joy of 2 wheels!
As Selfridges ditch separate clothing departments we take a look at Agender clothes
and technology journalist Gary Marshall is opening the doors to his technology surgery.
Last on
Chapters
Prelims

Fred and the gang get the lowdown on high school prelims

Rickets

Dr Nick Dunn chats about the resurgence of childhood Rickets

Dead Simple

We hear about the new stage adaptation of Dead Simple from author Peter James

Born To Be Wild

We hear about the joys of over 50's motorcycling.

Tech Surgery

We get the weeks tech news and tips from guru Gary Marshall

Agender Clothing

We hear about the department store that is ditching the girls and boys isle.

Broadcast