Main content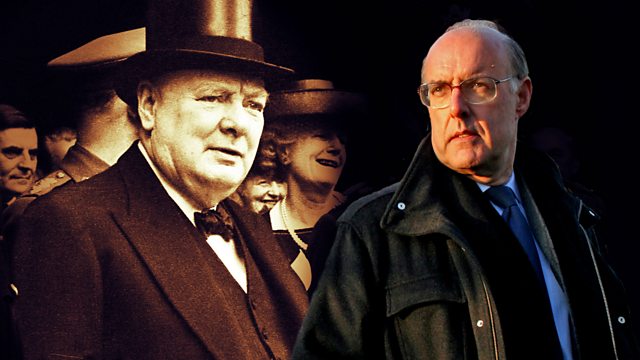 Sir David Cannadine examines Winston Churchill's lifelong fascination with gadgets and technology.
Winston Churchill was revered by millions as the saviour of Britain in the Second World War, but he wasn't just a great war leader - he wrote millions of words of journalism, he painted, he built brick walls, he owned racehorses, he gambled in Monte Carlo casinos and even wrote screenplays. Yet his personality was mercurial; bouts of hyper-activity were interspersed with black days of depression. While he had a loving marriage, he spent long periods apart from his wife and children, some of whom caused him deep anxiety and distress.
Celebrated historian Sir David Cannadine, author of In Churchill's Shadow, examines the life and career of Winston Churchill by looking at ten different themes that are less well known, but which are crucial to a fuller understanding of one of the most extraordinary individuals ever to occupy No. 10 Downing Street.
Sir David ends the series by examining Winston Churchill's lifelong fascination with gadgets and technology, and by a scientific future - as evidenced by his early delight in the novels of H.G. Wells. During the First World War, Churchill was awe-struck by the potential of the tank and, in the inter-war years, his friendship with H.G. Wells gave him the vision to predict the creation of a super-bomb that would kill millions of people. He later became friends with Professor Lindeman, who would become his scientific advisor during the Second World War.
Featuring Roger Allam as the voice of Winston Churchill. Other parts are played by Ewan Bailey, Jasmine Hyde, James Sobol Kelly and Simon Tchernaik.
The theme tune was composed by David Owen Norris, and performed by David Owen Norris on piano, Andrew Lyle on clarinet and Bastwin Terraz on bass.
Producer: Melissa FitzGerald
A Blakeway production for BBC Radio 4.
Last on

More episodes
Next
You are at the last episode
Science correspondent Pallab Ghosh on Winston Churchill's fascination with research.
Copper foil with etched perforations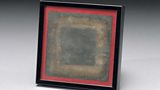 The Tube Alloys Project, Science Museum, London
Leather attache case containing boxes of photographic glass plates
The Tube Alloys Project, Science Museum, London
Microscopic photograph of diffusion membranes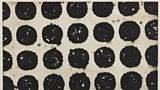 ICI Metals Ltd/Science Museum, London
Broadcast