Main content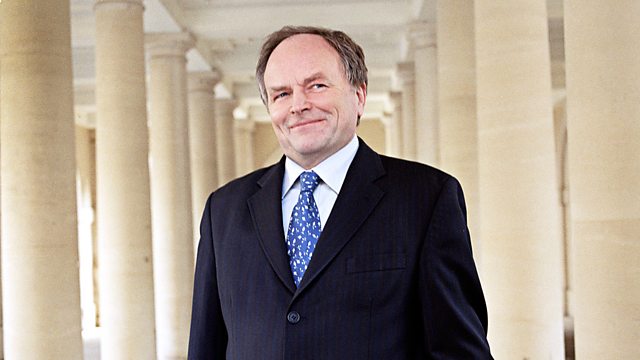 The Law and Rape
Clive Anderson asks director of public prosecutions Alison Saunders and other guests what needs to be done to reverse the fall in the conviction rate for rape.
Convictions for rape in the UK are described as "shockingly low". Why does the law appear to be failing to protect women? Clive Anderson discusses what needs to be done to improve the situation with the Director of Public Prosecutions Alison Saunders, Assistant Metropolitan Police Commissioner Martin Hewitt and two leading lawyers working in the area.
Solicitor Harriet Wistrich, founder of the campaign group Justice For Women, welcomes moves by the Police and the Crown Prosecution Service to improve the way they deal with rape cases. But she says her experience suggests the message is not always reaching individual prosecutors and police officers.
Barrister and law lecturer Catarina Sjolin worries that the police and the CPS don't have the resources to deal with a huge increase in rape cases, pointing out that it can take two years between a rape being reported and a verdict.
How effective is the new Crown Prosecution Service and Police action plan on rape, which is aimed at increasing convictions? How should the CPS approach 'difficult' cases? And to what extent should the Police and CPS pursue women who falsely claim to have been raped?
Producer name: Brian King
An Above The Title production for BBC Radio 4.