Main content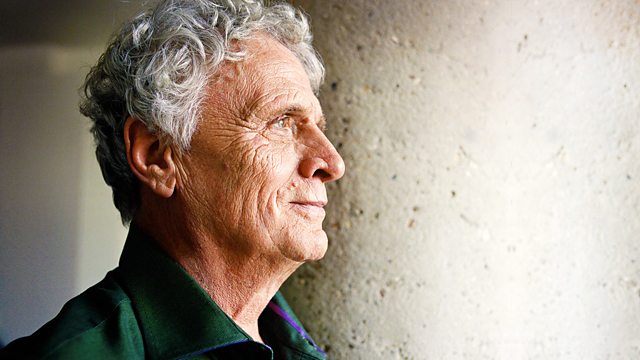 Social Stigma and Negative Labels - Migraine
Laurie Taylor asks how severe headaches came to be seen as a by-product of femininity. Also, 'chavs and 'pramfaces': Prof Anoop Nayek discusses the denigration of the working class.
Migraine: a cultural history. How did a painful and disabling disorder come to be seen as a symptom of femininity? Laurie Taylor talks to Joanna Kempner, Assistant Professor of Sociology at Rutgers University, about her research into the gendered values which feed into our understanding of pain. Also, 'chavs' and 'pramfaces': Anoop Nayak, Professor in Social and Cultural Geography at Newcastle University, discusses a study into how marginalised young men and women resist the social stigma attached to negative labels. He's joined by Helen Wood, Professor of Media and Communication at the University of Leicester.
Producer: Jayne Egerton.