Main content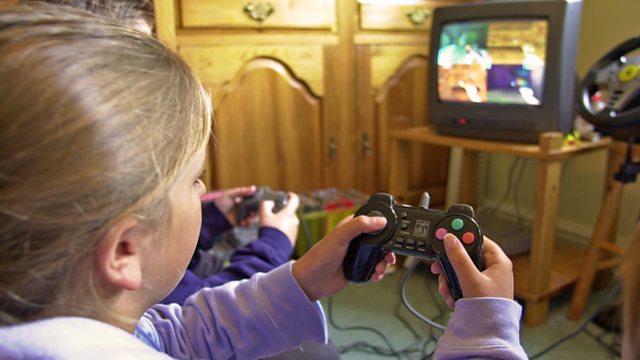 Green Deal, Computer Games, Tax Fraud
Why contractors aren't celebrating the Green Deal's second birthday, and the rise of the computer games industry.
Tax man issues beware warnings as fraud threat rises ahead of the tax self-assessment deadline this weekend
What's it like to be held in an NHS assessment centre because of the logjam of people waiting to be placed in independent living facilities
The Green Deal is two years old but businesses hoping to benefit say they have lost out.
Computer Games sold over $100 billion worth of product last year: how the industry is developing away from blood and gore.
Campaign group say the promises made to reduce sugar by the food industry have made no difference to cereals- some of which have more.
EDF became the last of the big six energy firms to lower prices but only by 1.3%- so who's got the best deal on the market now?
Chapters
Tax Scams

HMRC is warning people submitting tax returns to beware of a spike in fraud attempts.

Duration: 05:22

Learning Disability Preview

What are NHS commissioners doing to re-house people with learning disabilities?

Duration: 08:55

Green Deal

Who is celebrating two years of the Green Deal - not small businesses

Duration: 08:56

Games

Behind the scenes in the world's largest entertainment sector.

Duration: 08:00

Sugar

Action on Sugar have found an increased amount of sugar in some cereals since 2012.

Duration: 02:55

EDF

EDF Energy is cutting household gas bills by 1.3%.

Duration: 04:12