Main content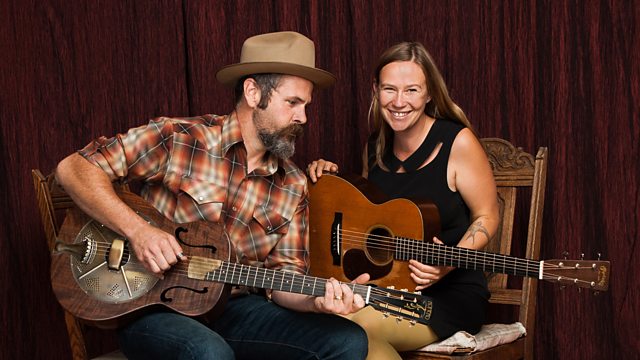 Lopa Kothari Live from Celtic Connections 2015
Live from Glasgow, Lopa Kothari presents 2015 Celtic Connections festival highlights. Music from Konono No 1 from Congo, Bombino from Mali and Canadian duo Pharis and Jason Romero.
Lopa Kothari with the best of Celtic Connections, live from the BBC's Pacific Quay studios in Glasgow.
Featuring highlights from the previous night's concert given by two major African bands, Konono no.1 from Congo, and Bombino from Niger, and a live session with Canadian folk duo Pharis and Jason Romero.
Seven pioneering figures in world music
BBC Introducing on World on 3