Main content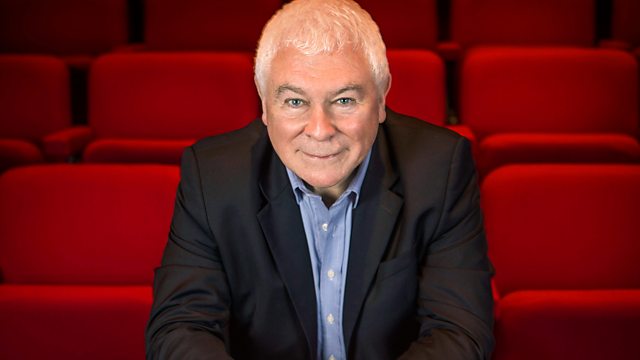 Fretwork, Kent Nagano, Julian Joseph Trio
Sean Rafferty presents. With viol consort Fretwork and the Julian Joseph Trio performing live in the studio ahead of concerts at Kings Place, London, plus conductor Kent Nagano.
This week the consort of viols Fretwork perform at King's Place in London next week as part of the 'Minimalism Unwrapped' Series. Ahead of their recital the group perform live in the studio.
Also performing live this afternoon is jazz pianist Julian Joseph and his trio. Described as "the undisputed heir to the global house of jazz", Joseph also plays at King's Place in London next week on Saturday 7th February.
And Sean Rafferty talks to conductor Kent Nagano about his upcoming concert conducting the BBC Symphony Orchestra in the UK premiere of Wolfgang Rihm's Tutuguri on Sunday at 7.30pm, the final concert of the orchestra's Total Immersion: Percussion! day at the Barbican Hall.