Main content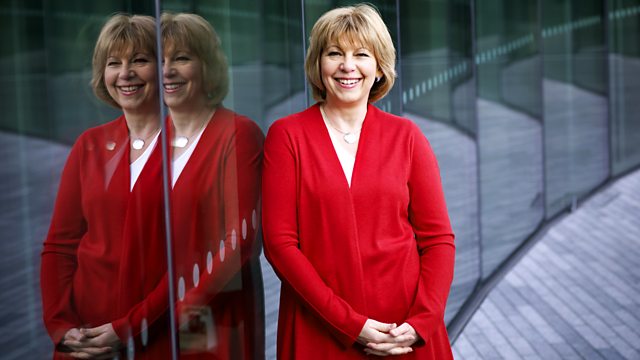 Vivaldi - Ottone in Villa
Penny Gore presents a performance of Vivaldi's opera Ottone in Villa given at the Teater Republique, Copenhagen. Starring Sine Bundgaard as Cleonilla and Sonia Prina as Ottone.
Penny Gore presents today's Opera Matinee: Vivaldi's Ottone in Villa, recorded at the Teater Republique, Copenhagen last September.
It was Vivaldi's first opera, premiered in 1713. The Roman Emperor Ottone is in love with Cleonilla, who can't resist flirting with two young Romans, Ostilio and Caio. There are characters in disguise, jealous love rivals, assasination plots, and eventually, reconciliation.
2pm:
Ottone in Villa, Act 1
2:55pm:
Ottone in Villa, Acts 2 & 3
Cleonilla...... Sine Bundgaard (soprano)
Ottone.........Sonia Prina (contralto)
Caio Silio......Sophie Junker (soprano)
Decio...........Leif Aruhn-Solén (tenor)
Tullia...........Deborah York (soprano)
Concerto Copenhagen
Conductor Lars Ulrik Mortensen.