Main content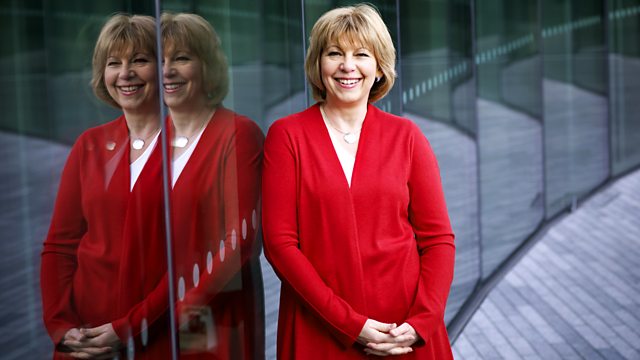 Episode 3
With Penny Gore. Vivaldi: Double Violin Concerto, RV578; Cello Concerto, RV401. Bach: Harpsichord Concerto in A, BWV1055. Mozart: Symphony No 35. Schubert: Symphony No 5.
Penny Gore presents Baroque concertos from Accademia Bizantina, and a selection of music from some of the best European chamber orchestras.
2pm:
Vivaldi: Concerto in G minor for two violins, RV578
Alessandro Tampieri and Boris Begelman (violins)
Accademia Bizantina
director Ottavio Dantone
2:10pm:
Bach: Harpsichord concerto in A major, BWV1055
Accademia Bizantina
harpsichord/director Ottavio Dantone
2:25pm:
Vivaldi: Cello concerto in C minor, RV401
Marco Frezzato
Accademia Bizantina
director Ottavio Dantone
2:35pm:
Mozart: Symphony no.35 in D K385 'Haffner'
Concerto Copenhagen
conductor Lars Ulrik Mortensen
2:55pm:
Schubert: Symphony no.5 in B flat, D485
Paris Chamer Orchestra
conductor Francois Leleux.