Main content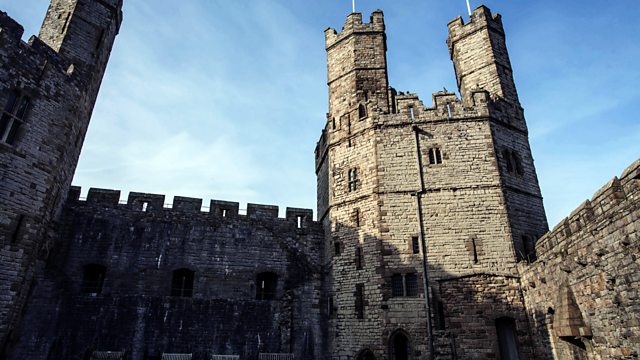 Professor Jeremy Black considers the primary military function of castles as instruments of power and control, and their eventual decline.
In the Fall and Rise of the British Castle, five writers reflect on the continuing power of the castles, which still dominate not only large sections of the British landscape, but also large areas of our imagination.
In this first of the series, historian Professor Jeremy Black gives an overall view of the castle as an instrument of power and control, built to withstand siege warfare - a lesson which, by the eighteenth century, had been all but forgotten. At the height of the Jacobite Rebellion one Scottish lord had cause to regret having removed the iron bars from his castle windows, and weakening the walls by adding graceful wings to his residence. Would his stone residence survive the onslaught of the rebels? As Professor Black argues, he had forgotten the primary function of a castle, namely to to maintain the rule of force and government in Britain. Castles, whether built of timber, or stone, or both, were intended to promote a powerful symbol of authority over society. That they came to be built throughout the British Isles was the result of a remarkable public-private partnership - although as later events would show, it was never wise for monarchs, or governments, to entrust too much power into private hands. Britain's fortifications would eventually be monopolised by the state, who by the eighteenth century set greater store by the Royal Navy than by stone walls.
More episodes
Previous
You are at the first episode