Main content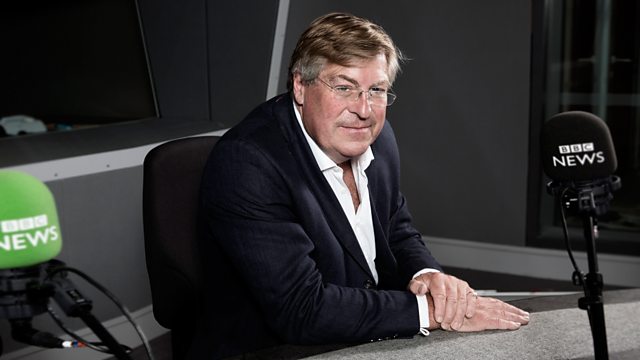 Free Schools, Women Bishops Row and Boko Haram
Free schools, Boko Haram and why the Archbishop of York has said his decision not to take part in the 'laying on of hands' for a new bishop was not due to a 'theology of taint'.
William Crawley looks at the religious power and influence behind the throne as Saudi Arabia mourns the death of King Abdullah.
How can the Church of England stop the slow decline in the number of people attending services? It's an issue that will be discussed in depth at next month's meeting of the General Synod. Bob Walker reports.
We'll hear the remarkable spiritual journey of Slovakian Jewish Holocaust survivor - Miriam Freedman - who went on to become a teacher of yoga in London and then a follower of Sufism.
The Catholic Archdiocese of St Paul in Minneapolis has filed for bankruptcy protection saying it's the best way for the church to get as many resources as possible to victims of clergy sexual abuse. Madeleine Baran talks to William about this unprecedented move.
This week, a Christian Free School in Durham became the third free school to be closed by the government. Twenty-four hours later another Christian free school in Sunderland was put into special measures. Trevor Barnes looks at the situation now and asks whether these examples point to wider issues in religious free schools?
The Catholic Archbishop of Jos, Ignatius Kaigama calls for military intervention from the west to curb attacks by Boko Haram.
On Monday Libby Lane will be consecrated, becoming the first female Bishop in the C of E. The Archbishop of York will lay hands on Rev Libby Lane when she becomes Bishop of Stockport on Monday, but will not do the same when Rev Philip North becomes Bishop of Burnley. Ruth Gledhill explains the new measures.
Contributors
Miriam Freedman
Madeleine Baran
Archbishop of Jos, Ignatius Kaigama
Ruth Gledhill
Producers
Carmel Lonergan
Peter Everett
Editor
Amanda Hancox.