Main content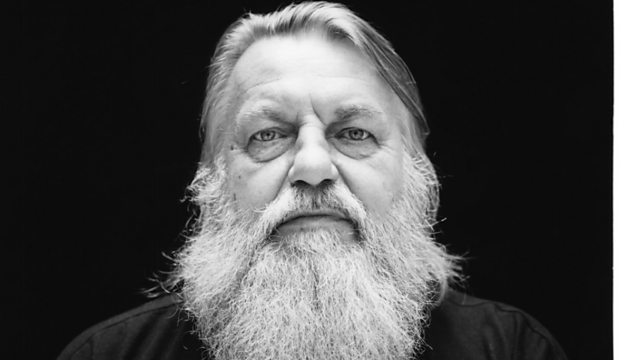 Tubby Hayes and Robert Wyatt Birthdays
Claire Martin is joined by Kevin LeGendre to celebrates two significant jazz birthdays: vocalist and composer Robert Wyatt's 70th and saxophonist Tubbby Hayes 80th.
Claire Martin celebrates two significant jazz birthdays in the company of Kevin Le Gendre including vocalist/composer Robert Wyatt's 70th and saxophonist Tubbby Hayes 80th. Tubby Hayes was born
on January 30th 1935, and is probably best know for his playing with fellow saxophonist Ronnie Scott and trumpeter Jimmy Deuchar. Tubby also worked with many of the big band leaders of his day including Ambrose, Vic Lewis, Ted Heath and Jack Parnell and some of the biggest names on the international jazz scene including Clark Terry and Roland Kirk. He also appeared in a few films including All Night Long (1961) with Dave Brubeck and Charles Mingus , and featured with his group in Charles Chaplin's 1957 film in A King in New York.
Robert Wyatt, born January 28th 1945, initially started his musical career in the mid-sixties as drummer in the famous Canterbury group the Wilde Flowers and then went on to co-found The Soft Machine, named after the 1961 novel by William Burroughs, one of the most popular bands of the late sixties psychedelic movement.
On June 1973, during a party, Wyatt fell from a fourth-floor window and was paralysed from the waist down. Confined to a wheelchair and unable to play the drums Wyatt reinvented himself as a singer and composer signalling the start of his colourful solo career furthering his experiments deeper into the world of jazz. He has collaborated with a variety of artists including Gilad Atzmon, Bjork, Carla Bley, Steve Swallow, Brian Eno and Pink Floyd guitarist David Gilmour. There has been renewed interest in his work with the re-release of many of his albums and the recent publication of 'Different Every Time: The Authorised Biography of Robert Wyatt' by Marcus O'Dair.
Music Played
Now Is the Time Feature, with Kevin Le Gendre

BBC Recording, recorded at the London Jazz Festival 2014
Photo Credit
Photo of Robert Wyatt, courtesy of Renaud Monfourny.