Main content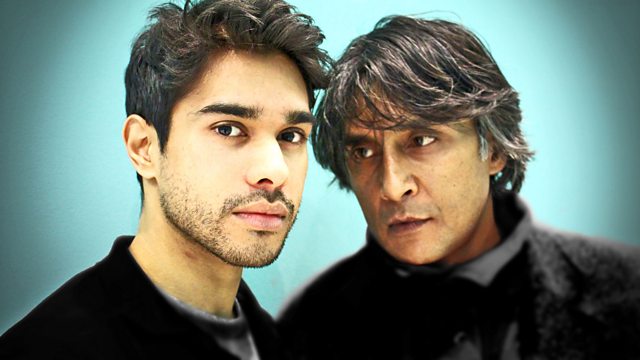 The Song of Hiawatha
4 Extra Debut. Native American mythology retold in a dramatised epic poem about life, nature and ritual. Narrated by Henry Goodman.
This epic narrative poem, with its picturesque and highly imaginative tales, threads the many aspects of native American mythology concerning life, nature and ritual. Weaving together "beautiful traditions into a whole" as Longfellow intended.
Narrator ...... Henry Goodman
Hiawatha ..... Neet Mohan
Gitche Manito/Mudjekeewis/Pau-Puk-Keewis ...... Ramon Tikaram
Nokomis ...... Shaheen Khan
Young Hiawatha ...... Talia Barnett
Minnehaha ..... Harriet Judd
Chibiabos's song, and original music was composed and performed by Olly Fox
Director: Pauline Harris
First broadcast on BBC Radio 4 in 2015.