Main content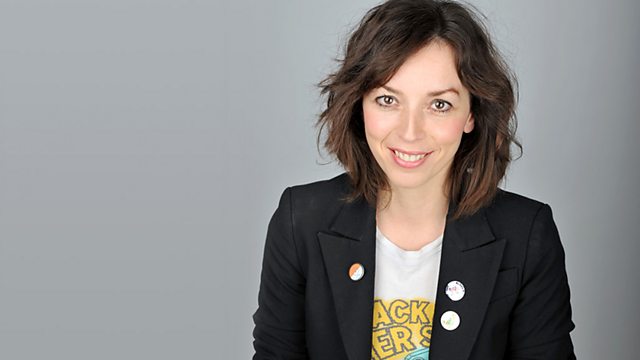 Bridget discusses how adverts ruined her sex life and why twitter is a sexist's natural habitat. With Fred MacAulay. From 2015.
Bridget Christie returns in another series of her multi-award-winning series about modern feminism.
Bridget thought that she'd be able to put her feet up after her last Radio 4 series, she expected it to bomb. Sadly it was a huge success and she's had to bang on about feminism ever since.
But she hasn't managed to single-handedly eradicate sexism so she's made a whole new four-part series about it for Radio 4
This week Bridget tries to find a feminist icon who doesn't want to replace the word 'feminism' with 'bootylicious', discusses how adverts have ruined her sex life, and why twitter is a sexist's natural habitat.
She's assisted in this by the series' token man, Fred MacAulay.
The series is written and performed by Bridget Christie and the producers are Alexandra Smith and Alison Vernon Smith.
Credits
| Role | Contributor |
| --- | --- |
| Presenter | Bridget Christie |
| Performer | Fred MacAulay |
| Producer | Alexandra Smith |
| Producer | Alison Vernon-Smith |
| Writer | Bridget Christie |