Main content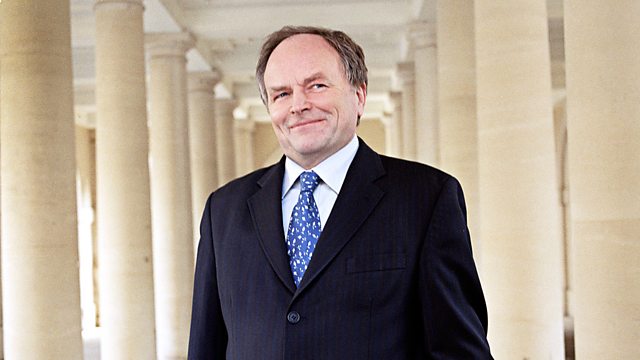 Human Rights at the Crossroads?
Clive Anderson asks what the impact would be on British citizens if the government scrapped the Human Rights Act and replaced it with a new Bill of Rights.
Clive Anderson and guests get behind the political rhetoric to debate the potential impact on the rights of British citizens if the Government carries out a proposal to scrap the Human Rights Act and replace it with a "more British" Bill of Rights.
Barrister Martin Howe QC, who was a member of the Coalition Government's recent commission on human rights, defends the proposals and argues that British citizens and Parliament should not be subject to decisions made by the European Court of Human Rights in Strasbourg.
But the proposals are challenged by the other guests - barrister Tom de la Mare QC, legal academic Dr Alison Young and retired Appeal Court judge Sir Stanley Burnton. Sir Stanley totally rejects the suggestion that he and his fellow judges are being dictated to by a foreign court.
The panel also discusses the Government's threat to withdraw from the European Convention of Human Rights unless Parliament is allowed to veto judgments from the European Court. Would it be possible for one member country to have special status, or would such a move threaten British membership of the EU itself?
Producer: Brian King
An Above The Title production for BBC Radio 4.