Main content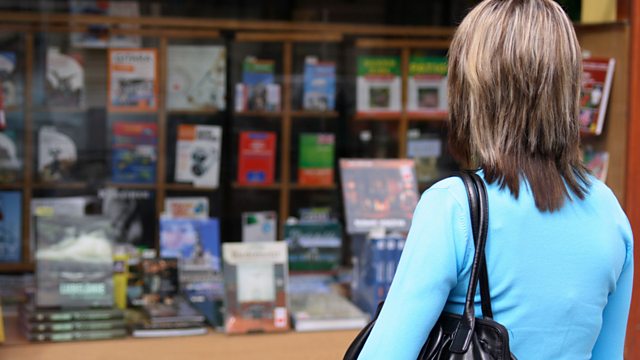 Social Care Crisis, Work Rotas and Celebrity Biographies
The sick and elderly suffer a billion pound cut to social care, says Age UK. Plus Winifred Robinson asks if a good rota can save money and give workers more cash and time off.
Care budgets for the elderly have declined by more than a billion pounds says Age UK who claim our care system is in swift and calamitous decline.
Living with unemployment and disability - the first report in our Cost of Living series.
Can a good rota really help companies and workers by delivering more money and more useful time off.
Is the shine coming off the celebrity biography?
Insurance companies warn motorists against using key safes in or on their vehicles.
Treatment of whistleblowers is 'a stain on the NHS', say MPs.
Producer: Kevin Mousley
Presenter: Winifred Robinson.
Chapters
Age UK

The charity Age UK claims more than 1 billion pounds has been cut from care provision.

Duration: 07:27

Cost of Living

How the cost of living is affecting us: we visit one family in South Kirkby.

Duration: 06:47

Rotas

Could many problems faced by A&E be avoided by making changes to staff rotas?

Duration: 05:58

Celebrity Autobiographies

Some big celebrity life stories flopped this year, is there still life in the memoir?

Duration: 06:59

Lock Boxes

Will your Insurance Company cover you if your Lock Box is broken into and keys are taken?

Duration: 06:05

Whistleblowers

The Health Select Committee says the treatment of whistleblowers is a stain on the NHS.

Duration: 02:25