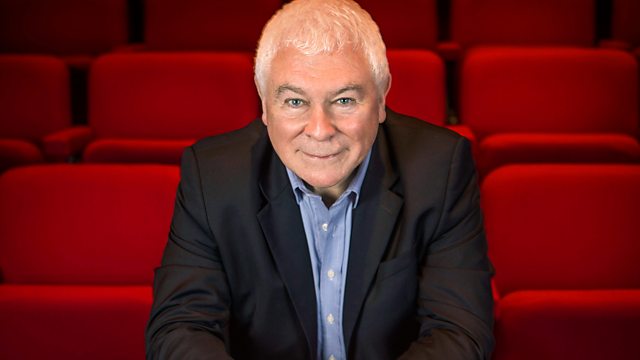 Sam Wanamaker Playhouse, Iestyn Davies, John Williams, Orchestra of the Age of Enlightenment
Sean Rafferty presents a special broadcast from the Sam Wanamaker Playhouse in London. He'll be joined on stage by a host of musicians and players who grace the Playhouse stage in shows and concerts. Counter tenor Iestyn Davies will give a taste of his role as the castrato Farinelli in Farinelli and the King, and the play's author Claire van Kampen will discuss the production. Musicians from the Orchestra of the Age of Enlightenment will give a preview of their performance of Matthew Locke's The Tempest; classical guitar legend John Williams plays solo; and an early music group from the Royal Academy of Music also plays.
The Sam Wanamaker Playhouse is the recently-opened sister house to the Globe, a "simulacrum" of the Blackfriars Theatre which Shakespeare's company used in the early 1600s. It is an intimate space constructed of oak timbers, and is lit with real beeswax candles for performances.
Last on