Main content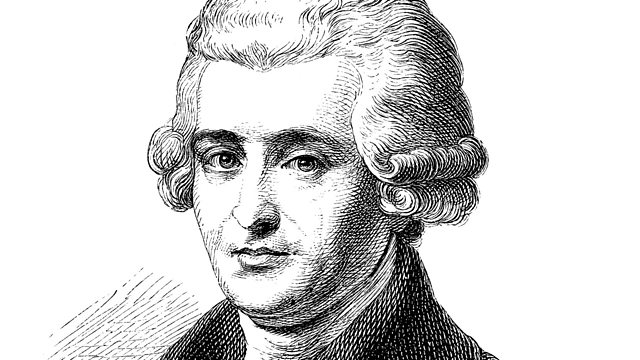 Donald Macleod describes how Haydn bowed out of opera, returning to composing string quartets.
Long description (5,000)
All this week, Donald Macleod explores Haydn's time at the Hungarian palace of Eszterháza, the composer's primary base of operations for nearly a quarter of a century and the place where, he said, he 'was forced to become original'.
Today, with opera production at Eszterháza nearing its peak, Haydn pretty much bows out of composing for the theatre himself. Instead, he turns for the first time in nearly a decade to the string quartet, producing the six watershed works of Opus 33. He set about advertising manuscript copies to potential subscribers, marketing them as written "in a new and special way". Unbeknownst to Haydn, his new publisher Artaria was planning to launch his own printed edition, substantially undercutting Haydn's hand-produced volumes. Composer and publisher nearly came to blows but the contretemps was resolved and their relationship blossomed, leading, among other things, to a fine sequence of piano trios.