Main content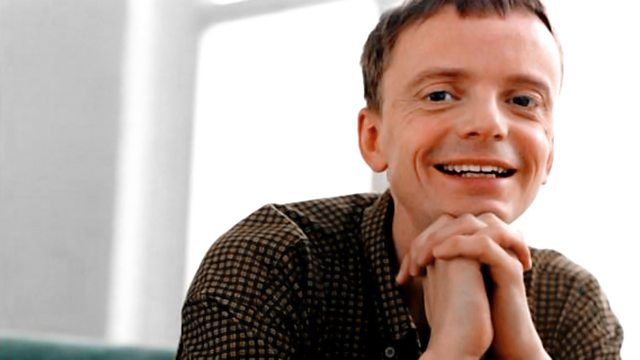 Laurence Tompkins, Toshio Hosokawa, Charles Amirkhanian
Ivan Hewett presents music by Laurence Tompkins, Larry Goves, Laurence Crane and Charles Amirkhanian.
Ivan Hewett presents a recording of a concert given last month as part of the Manchester-based ddmmyy series and including brand new music by Laurence Tompkins. And we celebrate the 70th birthday of electro-acoustic composer and sound poet Charles Amirkhanian.
Larry Goves: A glimpse of the sea in a fold of the hills
Laurence Tompkins: Dear Dope/Meeting Point (world premiere)
Laurence Crane: Octet
Sam Ridout: Tackte: II & III
Jack Bailey (cello)
Dave Bainbridge (banjo, electric guitar)
Aaron Breeze (piano, organ, sampler)
Emily Mowbray (violin)
Marcus Norman (clarinet, bass clarinet)
Tim Rathbone (viola)
Tom Rose (electronics)
Jack Sheen (percussion, conductor)
Harry Fausing Smith (accordion)
Jack Stone (percussion)
Kathryn Williams (alto flute, bass flute)
Recorded at the RNCM Carole Nash Recital Room, Manchester
Charles Amirkhanian: Walking Tune - A Room-Music for Percy Grainger (1986-7)
Charles Amirkhanian (electronics, synthesizer)
Elizabeth Baker (violin).
Stockhausen's Gruppen – What's the Big Deal?