Main content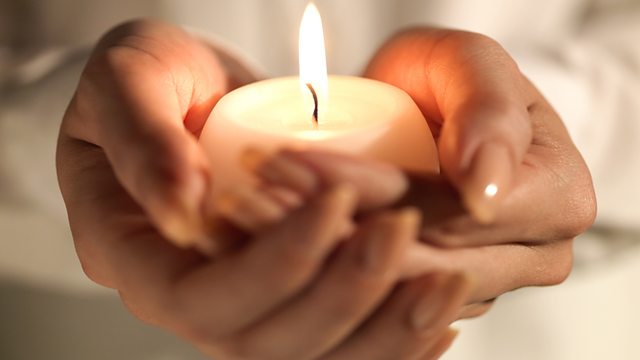 The Song Inside
Melissa Viney reflects on people's fear of going to 'their graves with their songs inside them'.
Inspired by words attributed to Henry Thoreau, Melissa Viney reflects on the fear some people have of leading 'lives of quiet desperation' and going to their graves 'with their songs inside them'.
She draws on readings from Raymond Carver, Mary Oliver and Martha Graham, a comedy routine by Dylan Moran, music by Pink Floyd, Talking Heads and Brahms, and an interview with the poet Ruth Sharman.
Produced by Alan Hall
A Falling Tree production for BBC Radio 4.
Last on

Readings
Poem: Gravy (from 'A New Path to the Waterfall')
Author: Raymond Carver
Title: Potential (Monster)
Author: Dylan Moran
Poem: The Journey
Author: Mary Oliver
Title: Little Gidding (extract)
Author: TS Eliot
Title: There is a vitality …
Author: Martha Graham
Poem: Love That Pink
Author: Ruth Sharman
Broadcasts