Main content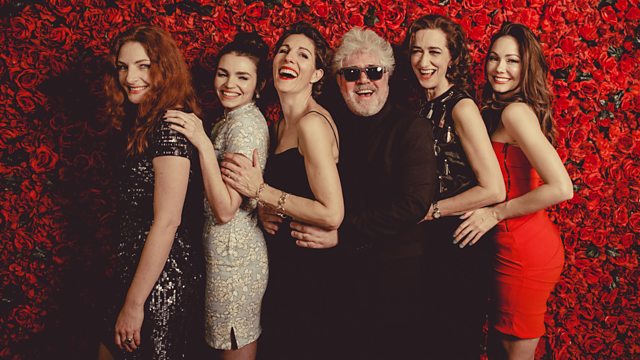 Women on the Verge of a Nervous Breakdown, Wild, Wolf Hall, Adam Thirlwell and Bull
The stage musical of Women on the Verge of a Nervous Breakdown, Reese Witherspoon in Wild, Wolf Hall on TV, Adam Thirlwell's novel Lurid and Cute, and Bull at the Young Vic.
Women on the verge of a nervous breakdown; Pedro Almodovar's film has been turned into a stage musical with Tamsin Greig as Pepa Marcos. It flopped on Broadway, now thoroughly rejigged, can it succeed in London?
Reese Witherspoon is in the running for an Oscar playing Cheryl in Wild, about a woman who sets off to discover herself on a 1100 mile walk in the wilderness.
Wolf Hall was first a best-selling book by Hilary Mantel, then an RSC play and now it comes to BBCTV, with Mark Rylance as Thomas Cromwell
Adam Thirlwell is a young British writer whose third novel Lurid and Cute focusses on an ordinary egotistical young man whose life spirals out of control
Bull at The Young Vic is a play about the consequences of ruthless office bullying. At only 55 minutes long it has to come out swinging, but does it land any punches?
BOOK
Lurid and Cute by Adam Thirwell (Jonathan Cape)
THEATRE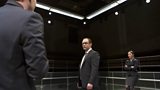 Bull at The Young Vic, London (until 14 February 2015)
(running time 55 mins) 
FILM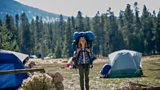 Wild (15) on general release from 16 January 2015
TELEVISION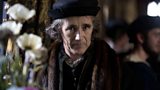 Wolf Hall on BBC2, Wednesday 21 January at 9 pm and following Wednesdays
THEATRE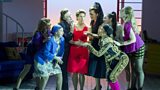 Women On the Verge of a Nervous Breakdown at Playhouse Theatre, Northumberland Avenue, London, (booking until 9 May 2015) 
Subscribe to the Saturday Review podcast
Podcast
Sharp, critical discussion of the week's cultural events, with Tom Sutcliffe and guests