Main content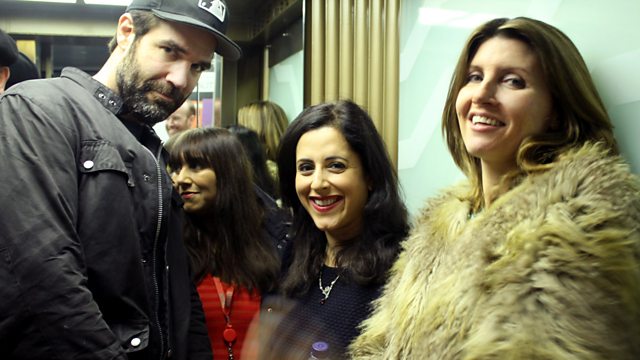 Emma Freud, Paul Whitehouse, Ross Kemp, Sharon Horgan, Rob Delaney, Anita Anand, Ephemerals, Tenterhook
Clive Anderson is joined by Emma Freud, Paul Whitehouse, Ross Kemp, Anita Anand, Sharon Horgan and Rob Delaney. With music from Tenterhook and Ephemerals.
Ross Kemp talks to Clive about his new series of 'Extreme World'; TV and Radio journalist Anita Anand tells the story of Sophia Duleep Singh, Queen Victoria's god-daughter, suffragette and revolutionary; Sharon Horgan (award-winning actress and star/co-writer of 'Pulling') and US comedian and best-selling author Rob Delaney discuss their brand new comedy series following an Irish woman and an American man who make a bloody mess as they struggle to fall in love in London. And co-host Emma Freud talks to Paul Whitehouse about his new TV sitcom. With music from Ephemerals and more music from Tenterhook
Producer: Sukey Firth.
Last on
Ross Kemp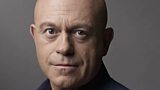 'Extreme World' is on Thursday 22nd January at 21.00 on Sky 1.
Anita Anand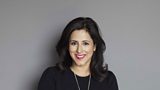 'Sophia: Princess, Suffragette, Revolutionary' is published by Bloomsbury and available now.
Sharon Horgan and Rob Delaney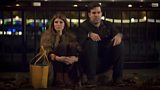 'Catastrophe' is on Monday 19th January at 22.00 on Channel 4.  
Paul Whitehouse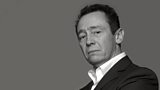 'Nurse' is on BBC Two in March.
Ephemerals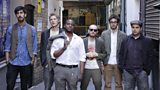 'Nothin Is Easy' is available now on Jalapeno Records.
 Ephemerals are playing at The Social, London on Monday 9th February.
Tenterhook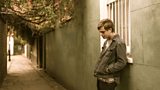 'Tenterhook 2' is available now on Cartoon Records.

Tenterhook is playing at The Waiting Room, London on Saturday 10th February.
Broadcasts

Listen to Loose Ends anytime, anywhere.